$103,378
=
287

kids in school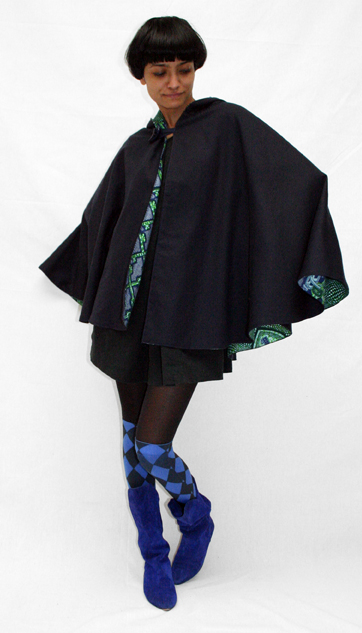 This day belongs to behlissima.
"Yeah! Everyone needs a Superhero!! I especially love the boot/sock combo!! I want to make my own cape for this look."
Each Ltd Edition U.P dress represents a day in the U.P calendar.
Own Your Day >
Day 325. Sun, March 21 2010
Happy Birthday Twitter!
The Uniform Project started in May 2009 as our little basement art project. Thanks to the all the thousands of followers that found us on twitter we have become a global movement and raised over 50K for the kids of Akanksha. Thank You and Happy Birthday Twitter.

Please retweet today:
"@uniformproject #thankstwitter4 making 140 characters enough to activate a global message"

@uniformproject #thankstwitter4 making 140 characters enough to activate a global message
Comments
---